About us
History
Consort Bunkers Pte Ltd was established in 1988 and grown into an established industry name offering diverse services. Besides our core competency in bunkering and barging, we are expanding into freight for foreign and coastal voyages.
We continue to rise to stay ahead of the curve.
Fleets
Vigilant inspections & maintenance for the safety of our fleets.
Our fleet of vessels are qualified and benchmarked against the Ship Inspection Report Exchange (SIRE).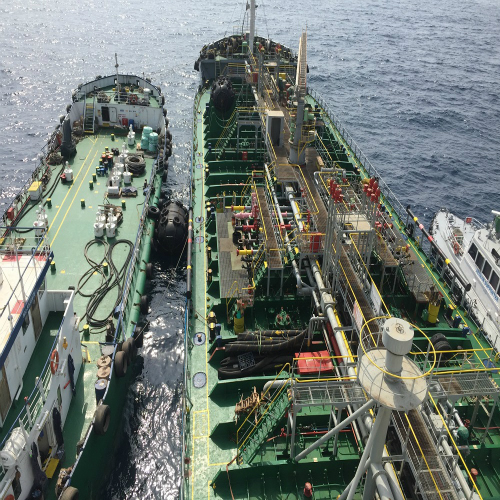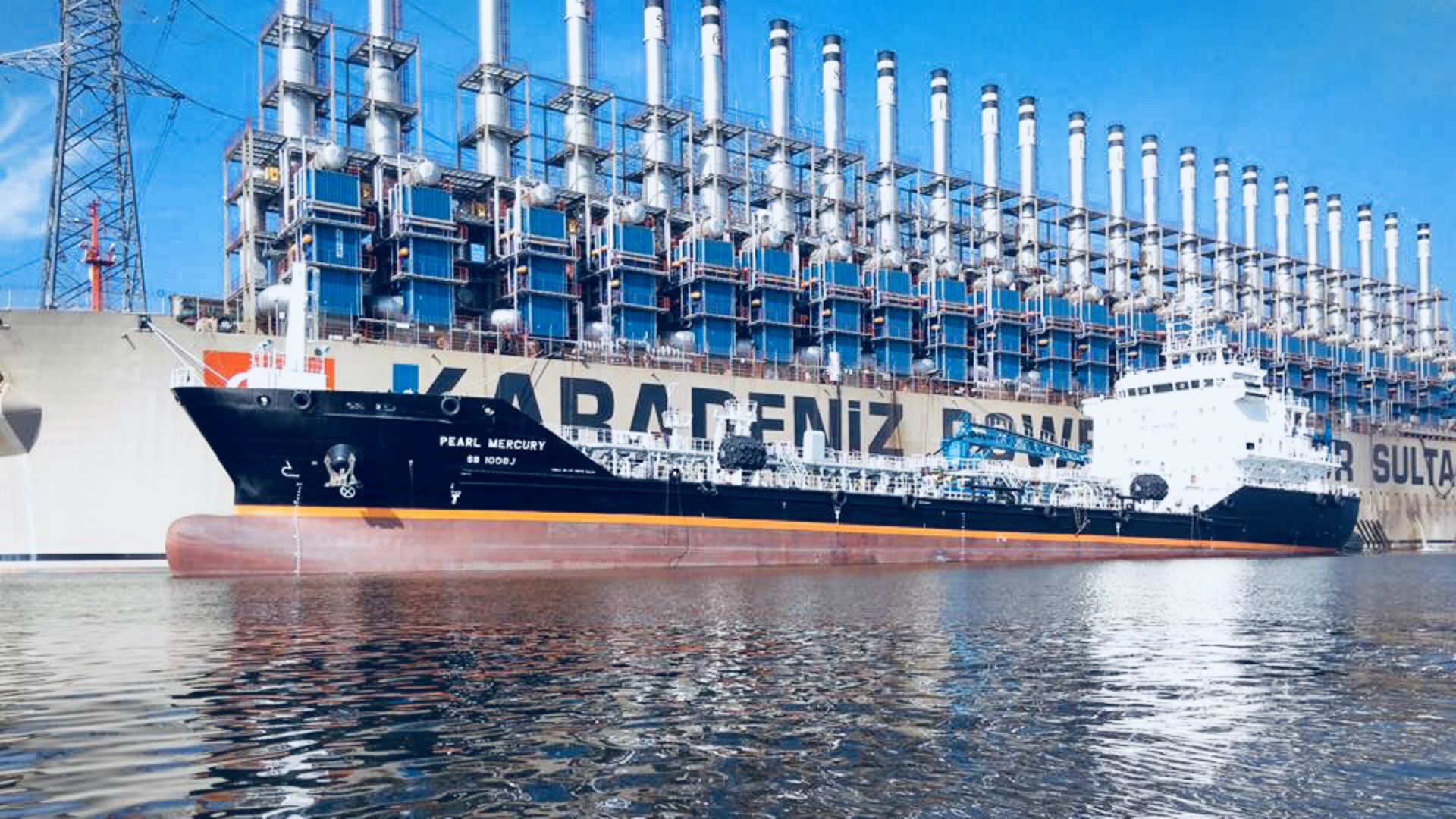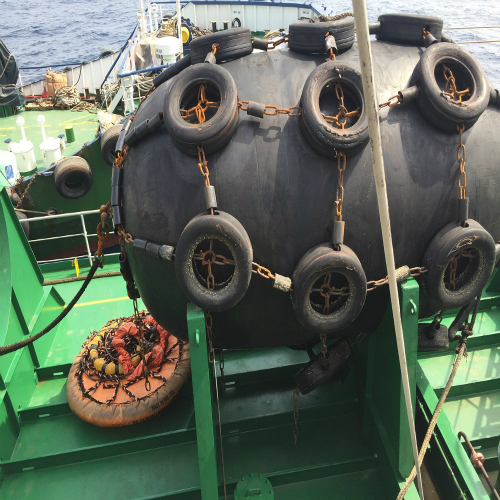 Solutions
Fuel & Gas Oil
Vessel & Barging Services
Risk Management
Our companies
Bunkering in the busiest ports in the world
Situated strategically at the southern entrance to the Straits of Malacca, Singapore prospers with close to 50 Million MT in sales volume (2017). Placing Singapore in one of the top bunkering ports accounting to an estimated 20% of the global volume. Consort Bunkers' involvement lays deeply rooted in our global city port.