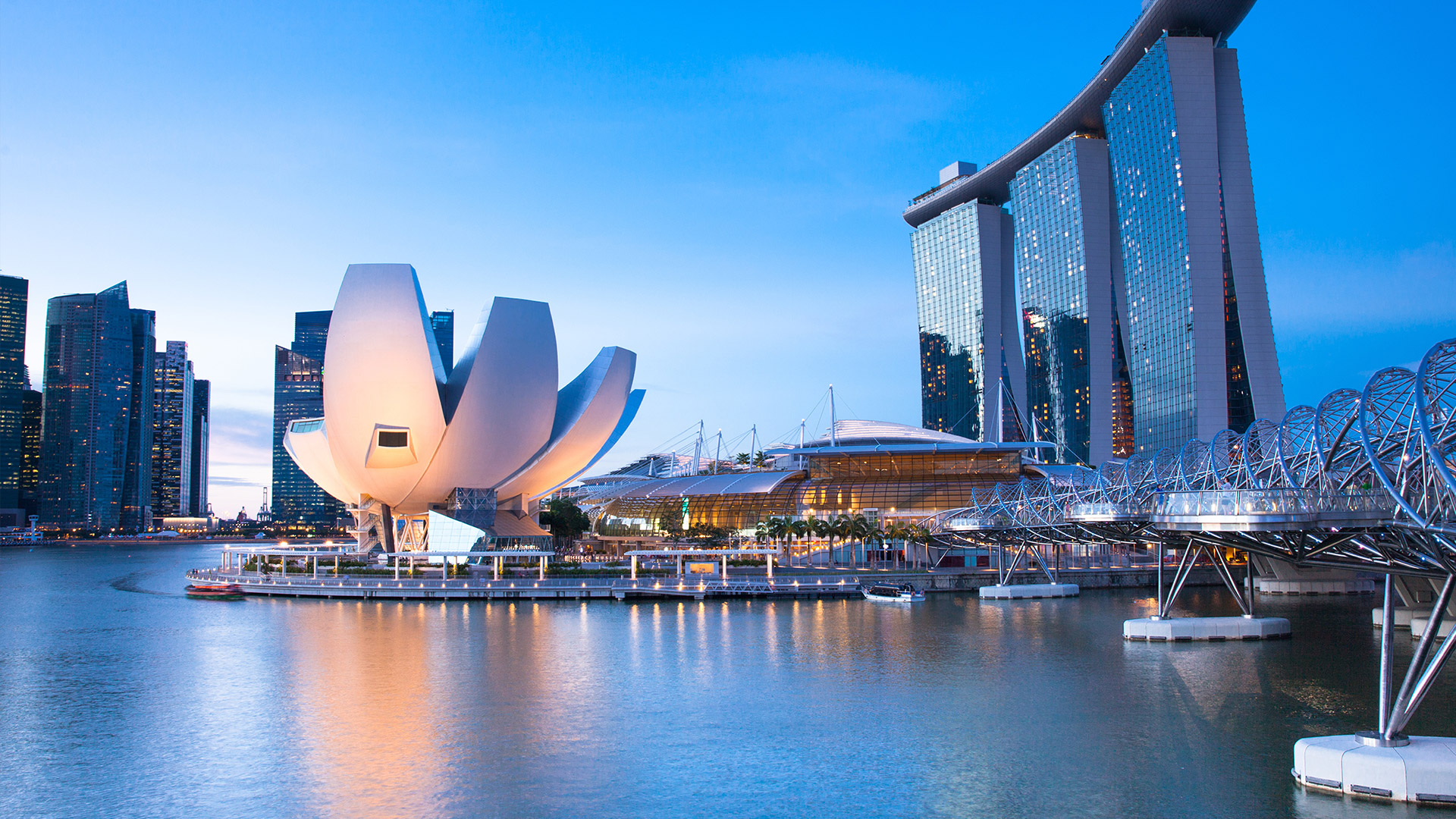 Locations
Multi-Port Option for your Bunkering Solutions
Price formula basis lifting in Singapore, Fujairah, Khor Fakkan, Jebel Ali, Zhoushan and Ningbo.

Singapore
consort bunkers PTE LTD
Bunkering in one of the busiest port in the world
Situated strategically at the southern entrance to the Straits of Malacca, Singapore prospers with close to 50 Million MT in sales volume (2017). Placing Singapore in one of the top bunkering ports accounting to an estimated 20% of the global volume. Consort Bunkers' involvement lays deeply rooted in our global city port.
Presence in Port Infrastructure; Anchorages and Terminals with vast experience that enable us to handle and manage your requirements in compliance with Singapore's MPA regulations.
Consort Bunkers operates a supply chain with far-reaching network access to refineries, oil majors and shipping lines and other reputable trading houses.
Fuel Oil Supply:
RMG 380, RMK 500, RMK 650 and RMK 700
based on ISO 8217:2005/2010
Click here to contact us

CHINA
CONSORT BUNKERS (ZHOUSHAN) CO. LTD
First foreign bunker supplier setting foot into China
In April 2018, Consort Bunkers signed an MOU with the Zhoushan government to collaborate on the marine bunkering value chain. Through the first collaboration, we were approved as a bunker supplier at the end of October 2018, positioning us as by far, the first and only foreign company to attain a bunker license in China. We have since started physical supplies in Zhoushan from December 2018.
Fuel Oil Supply:
RMG 380 and DMA 01
based on ISO 8217:2005/2010
Click here to contact us

Arab gulf
pearl marine dmcc
Bunkering in the landscape of Arab Gulf
Arab Gulf is well positioned as the world hub for bunkering and fuel oil logistics industries. Well over and above half of all bunkers in Jebel Ali are delivered by Pearl Marine, signifying as a notable supplier in Jebel Ali.
Presence in Calling Ports: Fujairah, Jebel Ali and Khor Fakkan, respectfully adhering to guidelines implemented by Dubai Maritime City Authority (DMCA) and other respective port authorities.
Fuel Oil Supply:
RMG 380 and DMA 01
based on ISO 8217:2010
Click here to contact us