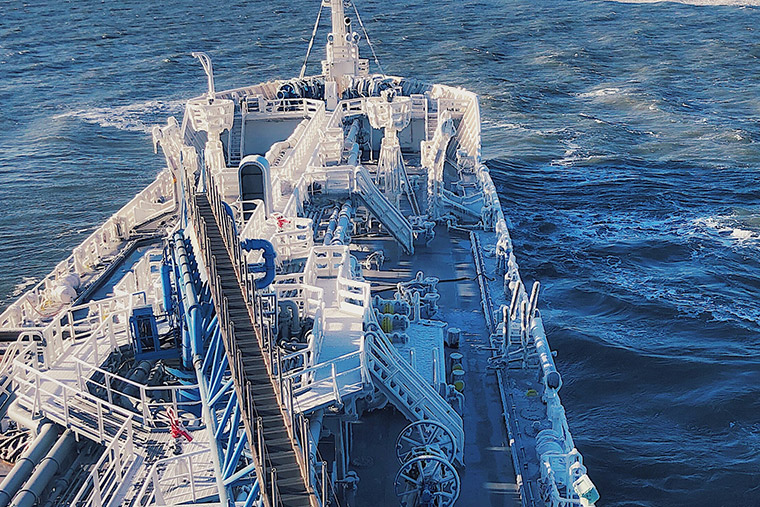 Glencore Singapore and Consort Bunkers have signed collaboration partnerships with Zhejiang Petroleum and the Zhoushan government respectively.
The partnerships were among 14 signed during the 13th Singapore-Zhejiang Economic and Trade Council (SZETC) meeting in Zhoushan city this week.
During the meeting, representatives of Singapore and Zhejiang discussed further collaboration related to urban solutions, e-commerce, wholesale trade and logistics.
'As a global maritime, logistics and energy hub, Singapore and our companies are well-placed to partner Chinese firms to contribute to the development of the China (Zhejiang) Pilot Free Trade Zone,' said Sim Ann, Senior Minister of State (SMS) for Culture, Community and Youth & Trade and Industry.
'In addition, Singapore's position as a key node along the Belt and Road makes us an ideal partner for Zhejiang enterprises expanding to Southeast Asia.'
It was announced that Glencore Singapore will partner with Zhejiang Petroleum to establish a joint venture in the China (Zhejiang) Pilot FTZ to conduct and promote oil trading in the region.
Additionally, Consort Bunkers signed a MoU with the Zhoushan government to collaborate on the marine bunkering value chain.
According to statistics provided by the Maritime & Port Authority of Singapore (MPA), Consort Bunkers was placed 12th on the list of bunker suppliers by volume in 2017. The company operates six barges in the global bunker hub: Pearl Jupiter, Pearl Jubilee, Isanda, Hai Soon, Brightoil 666 and Destine.
Reference: Bunkerspot