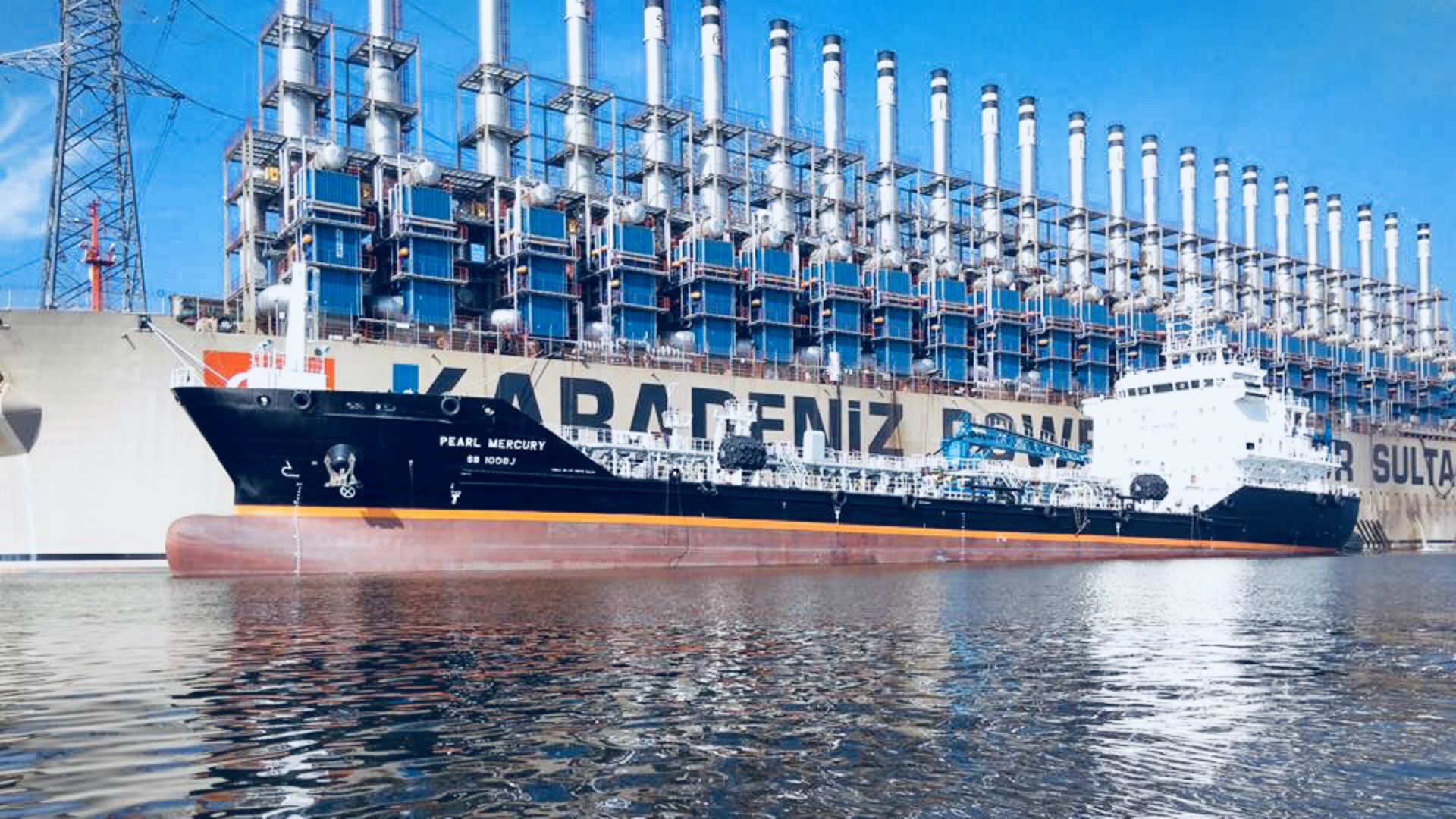 CONTINUOUS
DEVELOPMENT & FEATS SINCE 1988
The story began with the founding of Consort Bunkers by Mr Yeo Siok Keak in 1988. Anchored by the values of perseverance and integrity, Mr Yeo built the company to become known in the trade for its timeliness, reliability and service excellence. Focused on bringing value to its partners and keeping engaged in all areas of its business, Consort Bunker has established itself as a trusted independent supplier.
Supported by great aspirations, Consort Bunkers always keeps abreast of the trends and needs of the industry. At the same time, it continues to grow beyond its core competency in bunkering and barging. In the past decade, the company has transformed from a conventional bunkering supplier to a logistics services provider, and also expanded into freight forwarding for foreign and coastal voyages.
Consort Bunkers is headquartered in Singapore, with operational bunkering services in Fujairah, Khor Fakkan, Jebel Ali, Zhoushan and Ningbo.
1988

The establishment of Consort Bunkers

2003

In 2003, Consort Bunkers was awarded the Bunkering Accredited Scheme developed by the Maritime and Port Authority of Singapore (MPA) and Singapore Shipping Association (SSA) for recognition of good bunker suppliers while deterring malpractice in the industry

2007

In 2007, Consort Bunkers implemented the Corporate Governance Programme, a company initiative with the aim of promoting transparency and accountability to our stakeholders

2010

In 2010, Pearl Marine DMCC was established, extending our presence beyond the shores of Singapore to UAE, bunkering in the main ports of Fujairah and Jebel Ali (code of practice SS600)

2014

Adopting Mass Flow Meter (MFM) since 2014, we were MFM compliant well ahead before MFM was made mandatory in Singapore's bunkering landscape for Marine Fuel Oil

2017

A forerunner in adopting and recognising the success of MFM system, our well-trained crew has been adopting the entire process of the MFM system. MPA's implementation guideline made MFM a compulsory in 2017, pioneer in the global bunkering market

In 2017, Consort Bunkers closing in as a Top 10 Bunker Supplier in Singapore

2018

In 2018, Pearl Marine DMCC continues to expand our port presence in UAE to meet the growing demands for vessels calling the Khor Fakkan port

In 2018, Awarded a 3 years bunkering license instead of the standard 1 year from 2018 – 2021

Signed an MOU with the Zhoushan government to collaborate on the marine bunkering value chain in April 2018

2019

A new milestone in 2019 with the completion of new building project of 7 high speed M series barges with 3 line segregation, high pump rate and heating capability

Pearl Mercury, Pearl Melody, Pearl Mercure, Pearl Mutiara, Pearl Mimosa, Pearl Maya and Pearl Majestic
Family and business values
Integrity and humility are important values for the Yeo family – as such, the company focuses on how it can adapt to customer's needs while treating one another with honesty and humility. Consort Bunkers differentiates itself from its competition by the strong relationships built with the suppliers. This has helped the company find unique place within the industry.
But beyond all, the Yeo family sees success as a result of hard work, dedication, determination, and a passion for excellence.
Just as he is not afraid to think out of the box to achieve growth for the company, Yeo is not one to be confined by the limitations of a family business. "While Consort Bunkers started out as a family-owned business, we are open to having external talent lead the company, rather than limit ourselves to the skillset of the family members", shares Yeo. Ultimately, this is a company dedicated to excellence – and this means doing what is best for the company for it to grow.
---